COMING SOON
What's included
2 X 125ML Benziger Chardonnay Sachets
2 X 125ML Chloe Sauvignon Blanc Sachets
Learn More About the Wines
Wine Info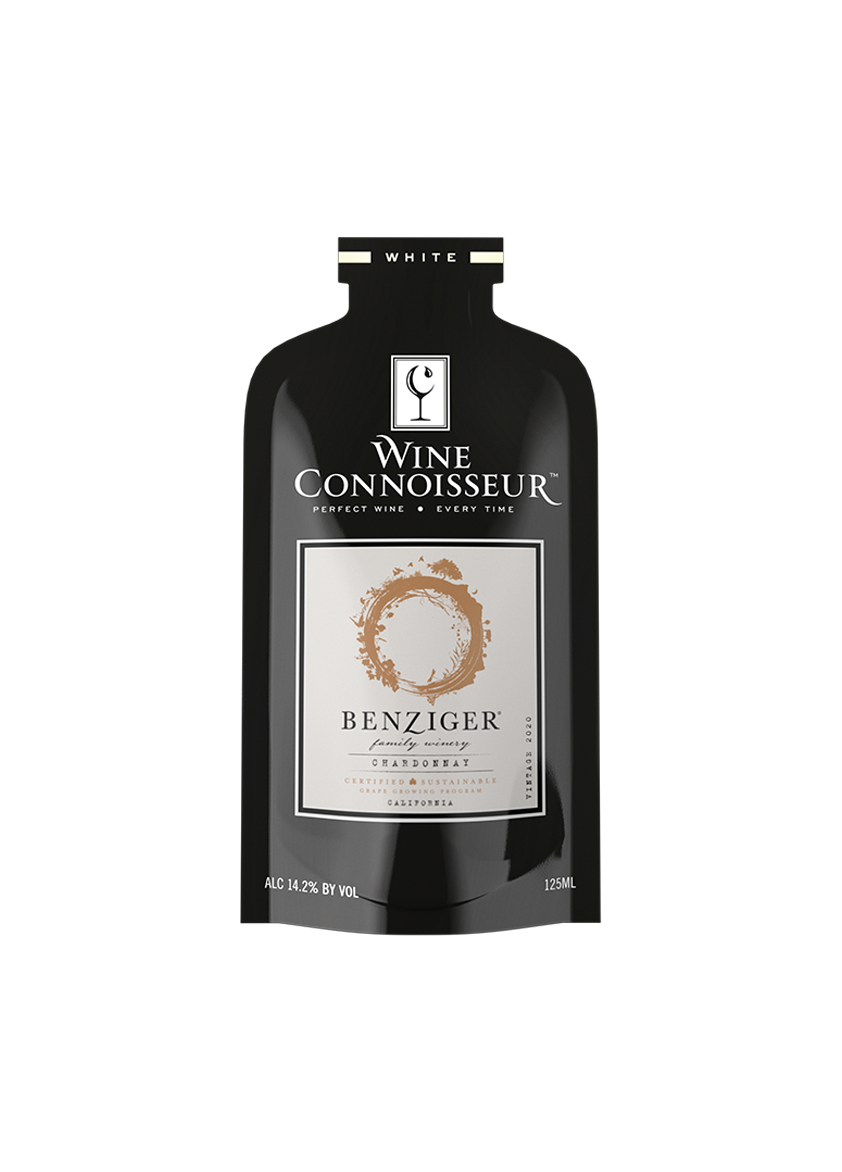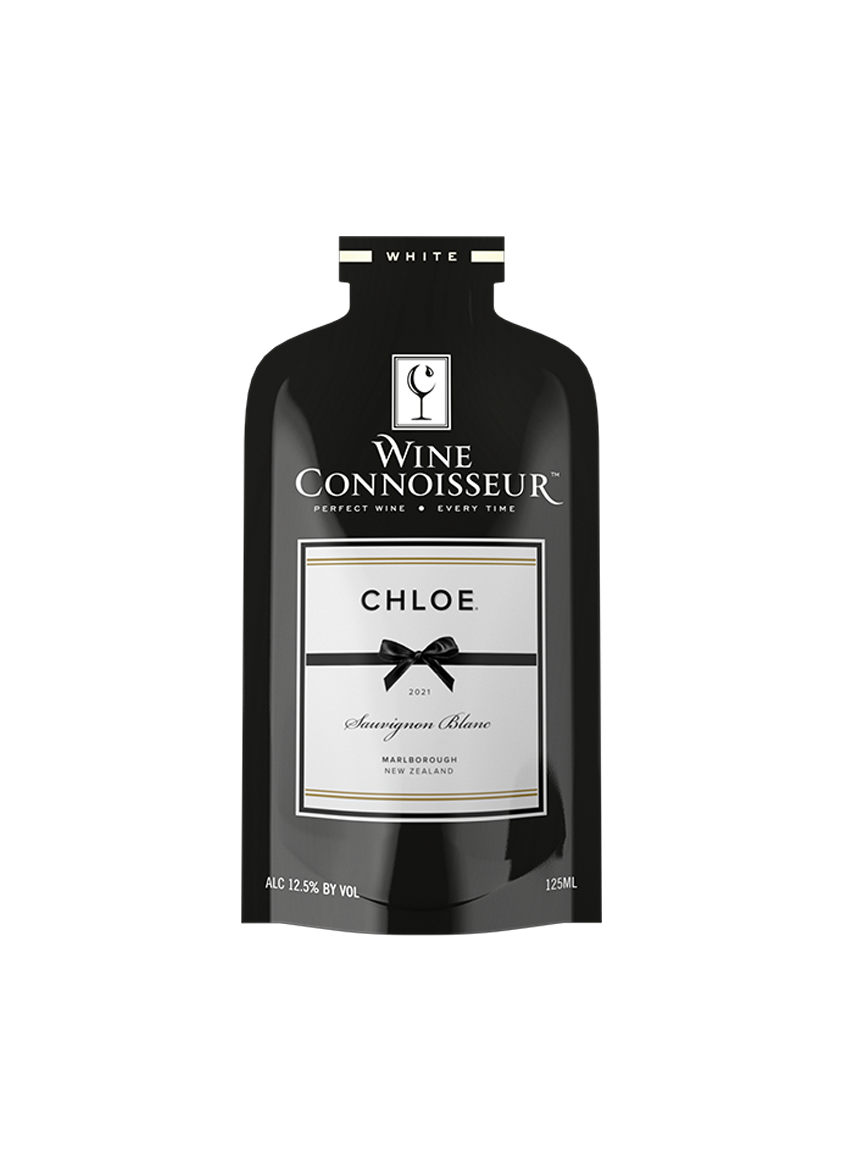 Benziger Chardonnay
the vineyards & wine making
A pioneer of green grape growing, Benziger Family Winery is acclaimed for producing exceptional wines grown with a conscience. Based out of an historic 95-acre estate near the base of Sonoma Mountain, Benziger's entire portfolio of wines are grown in Certified Biodynamic or Sustainable vineyards in mindfully selected sites throughout California.
flavor notes
This vibrant wine is bursting with mouthwatering fruit. Flavors of lemon, apple, pear and apricot engage the palate while subtle, creamy hints of butter and meringue provide a luscious finish.
Pairings
Roasted Free-Range Chicken
Vegetables
Chloe Sauvignon Blanc
the vineyards & wine making
Crafted by celebrated winemaker Georgetta Dane, the Chloe Wine Collection offers elegant with sophisticated intensity grown in the world's preeminent growing regions, Celebrate Her Story.
flavor notes
Sourced from prized vineyards in Marlborough, New Zealand, Chloe Sauvignon Blanc delights with tropical fruit aromas and layers of fresh citrus, ripe lychee and juicy pineapple, culminating with a crisp, refreshing finish.
Pairings
Planked Smoked Salmon
Strawberry and Goat Cheese Salad
Grilled Chicken with Asparagus Risotto