COMING SOON
What's included
2 X 125ML DeLoach Chardonnay Sachets
2 X 125ML R - Collection Sauvignon Blanc Sachets
Learn More About the Wines
Wine Info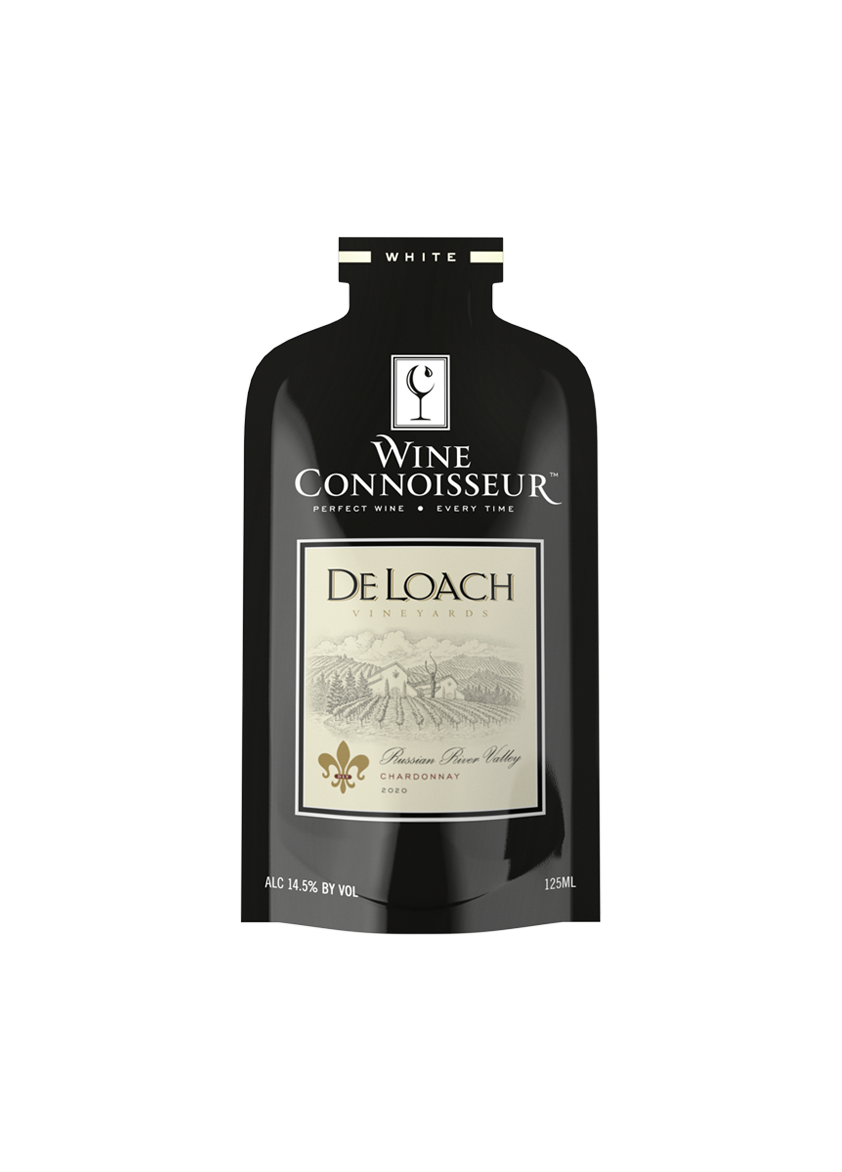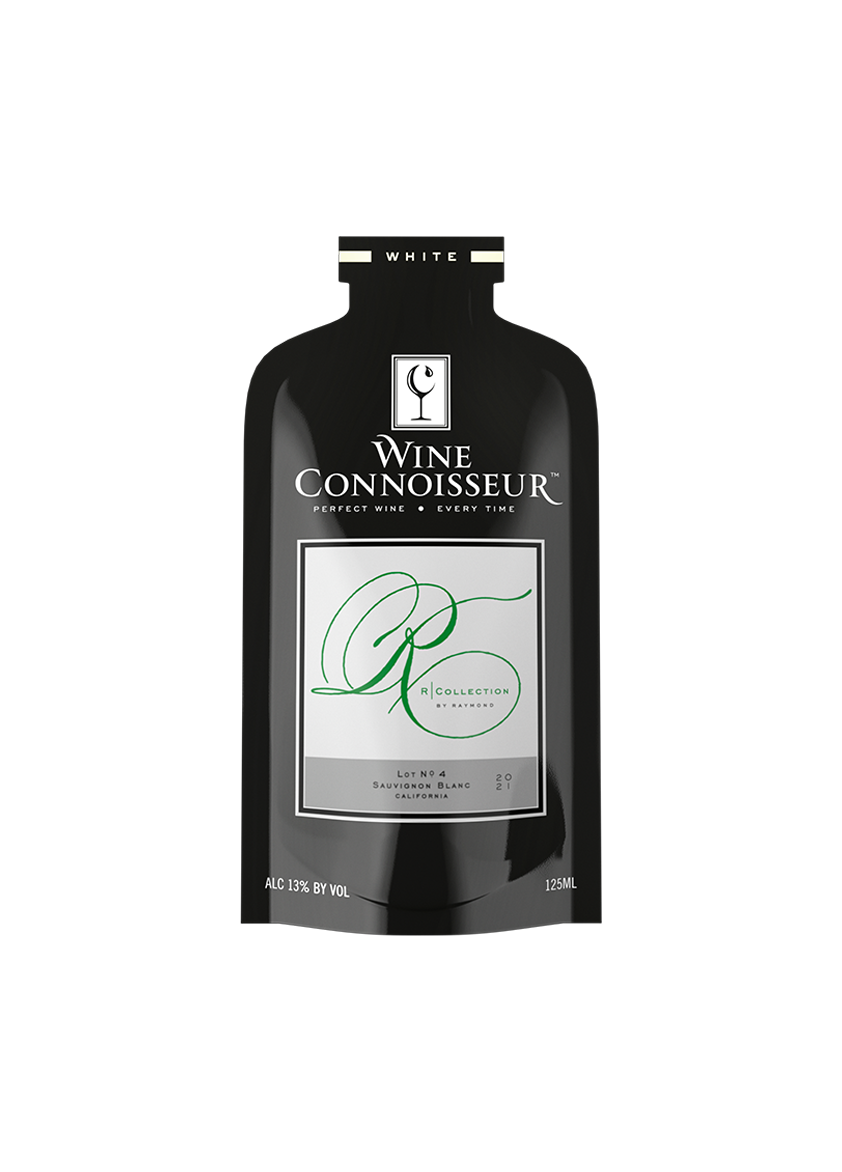 DeLoach Chardonnay
the vineyards & wine making
At DeLoach Vineyards we strive to produce distinctive wines that spotlights unique terroirs in a socially and environmentally responsible way, practicing sustainable viticulture and utilizing minimally intrusive winemaking techniques.
flavor notes
This beautiful Chardonnay opens with floral aromas of orange blossom, Barlett pear and notes of vanilla. Crisp flavors of green apple, nectarine and mango coat the palate with great minerality that is reminiscent of the finest California Chardonnays.
Pairings
Steamed Fish
Spring Vegetables
R - Collection Sauvignon Blanc
the vineyards & wine making
Raymond Vineyards traces its family roots to the origins of winemaking in America's most fabled wine region. R Collection offers California wines that deliver exceptional value and great quality wines for everyday enjoyments.
flavor notes
Crips with citrus and tropical fruit aromas and finishes with a touch of minerality.
Pairings
Crab
Artichoke Salad
Grilled Shrimp Skewers