COMING SOON
What's included
2 X 125ML Summer Blossom Chardonnay Sachets
2 X 125ML Mother of Pearl Sauvignon Blanc Sachets
Learn More About the Wines
Wine Info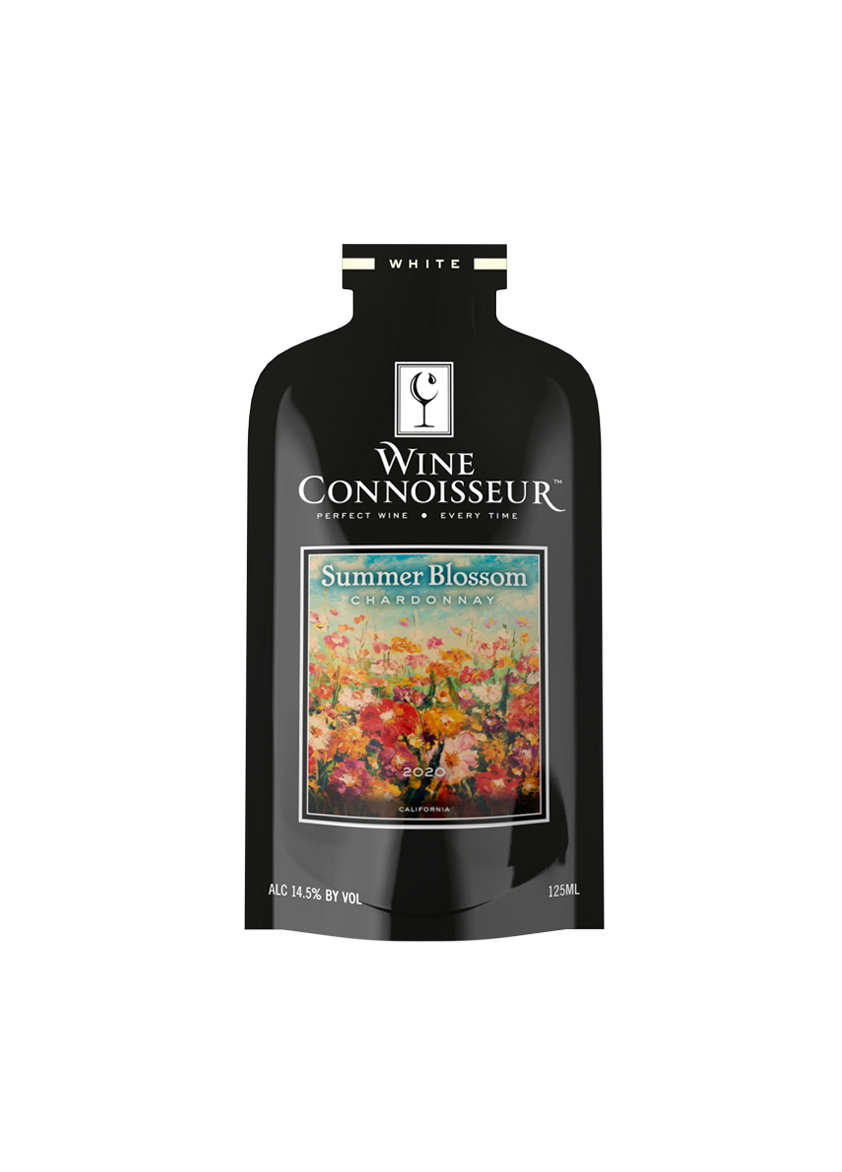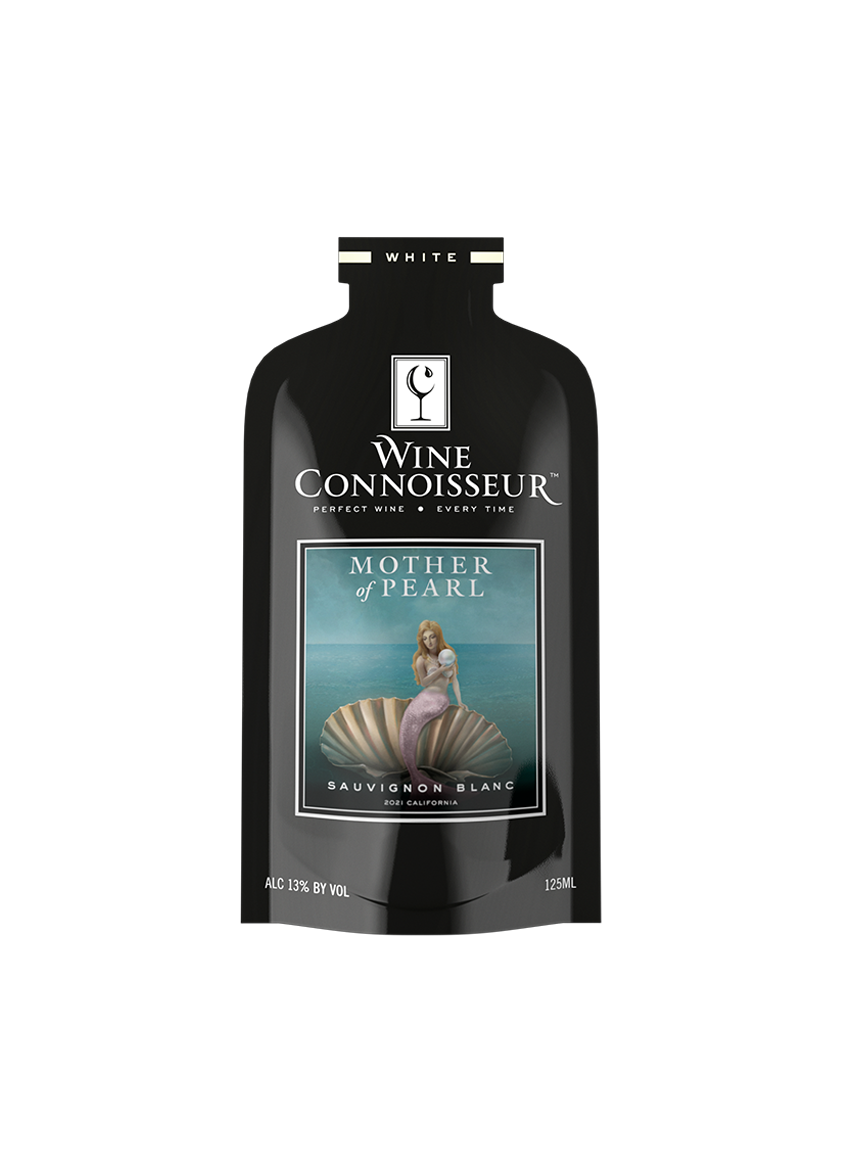 Summer Blossom
the vineyards & wine making
We strive to produce distinctive wines that spotlights unique terroirs in a socially and environmentally responsible way, practicing sustainable viticulture and utilizing minimally intrusive winemaking techniques. The grapes were carefully chosen from warm, sunny vineyards sustainably farmed from California.
flavor notes
Our delicious Chardonnay showcases the crisp acidity and intense fruit that are hallmarks of the Region. Delicate aromas of pineapple and apple are reflected on the palate, while nuances of sweet oak create a well-balanced, Chardonnay.
Pairings
Chicken
Seafood Chowder
Salmon
White Fish
Mushroom Sauces
Mother of Pearl
the vineyards & wine making
The grapes for this Sauvignon Blac are from two areas within Napa Valley. The grapes from St. Helena add a nice texture and weight while those from the southern reaches of Napa Valley lend a crispness to the wine. Harvested in the cool morning hours to retain freshness, the grapes were 100% barrel fermented and sur lie aged.
flavor notes
Crips with citrus and tropical fruit aromas and finishes with a touch of minerality.
Pairings
Crab Salad
Artichoke
Grilled Shrimp Skewers