COMING SOON
What's included
2 X 125ML Carneros Highway Chardonnay Sachets
2 X 125ML DeLoach Heritage Reserve Chardonnay Sachets
Learn More About the Wines
Wine Info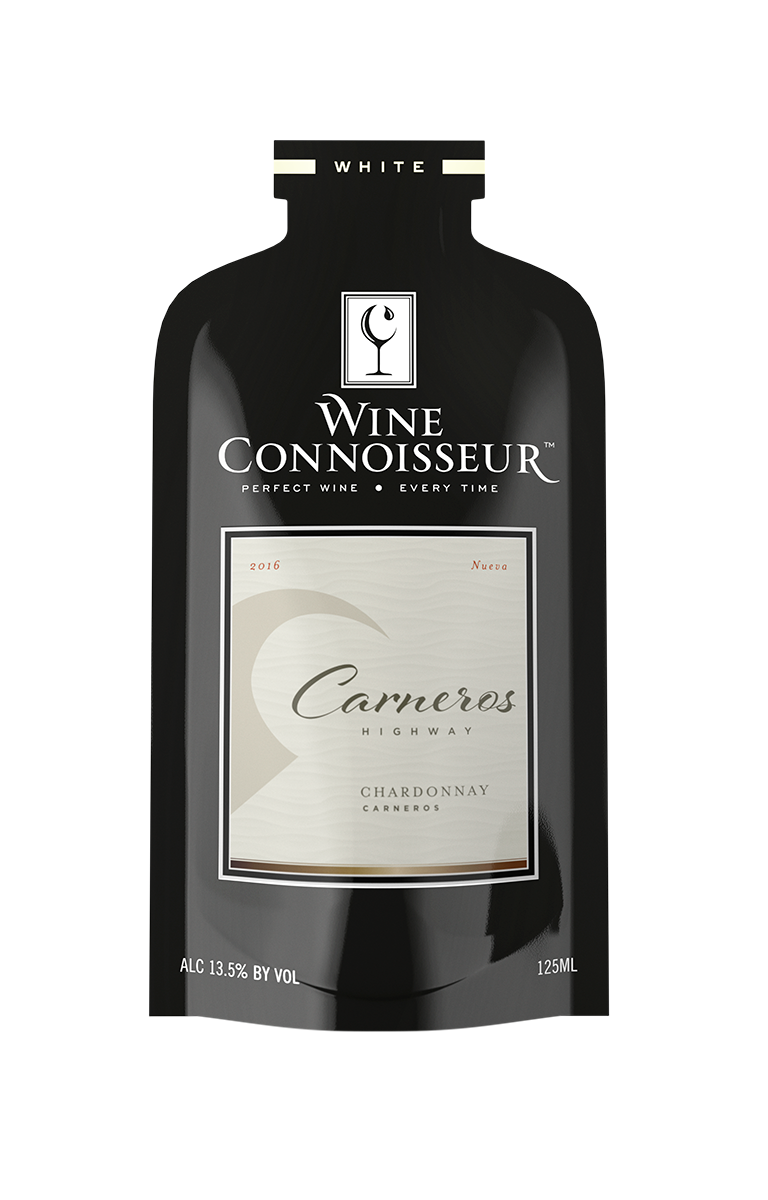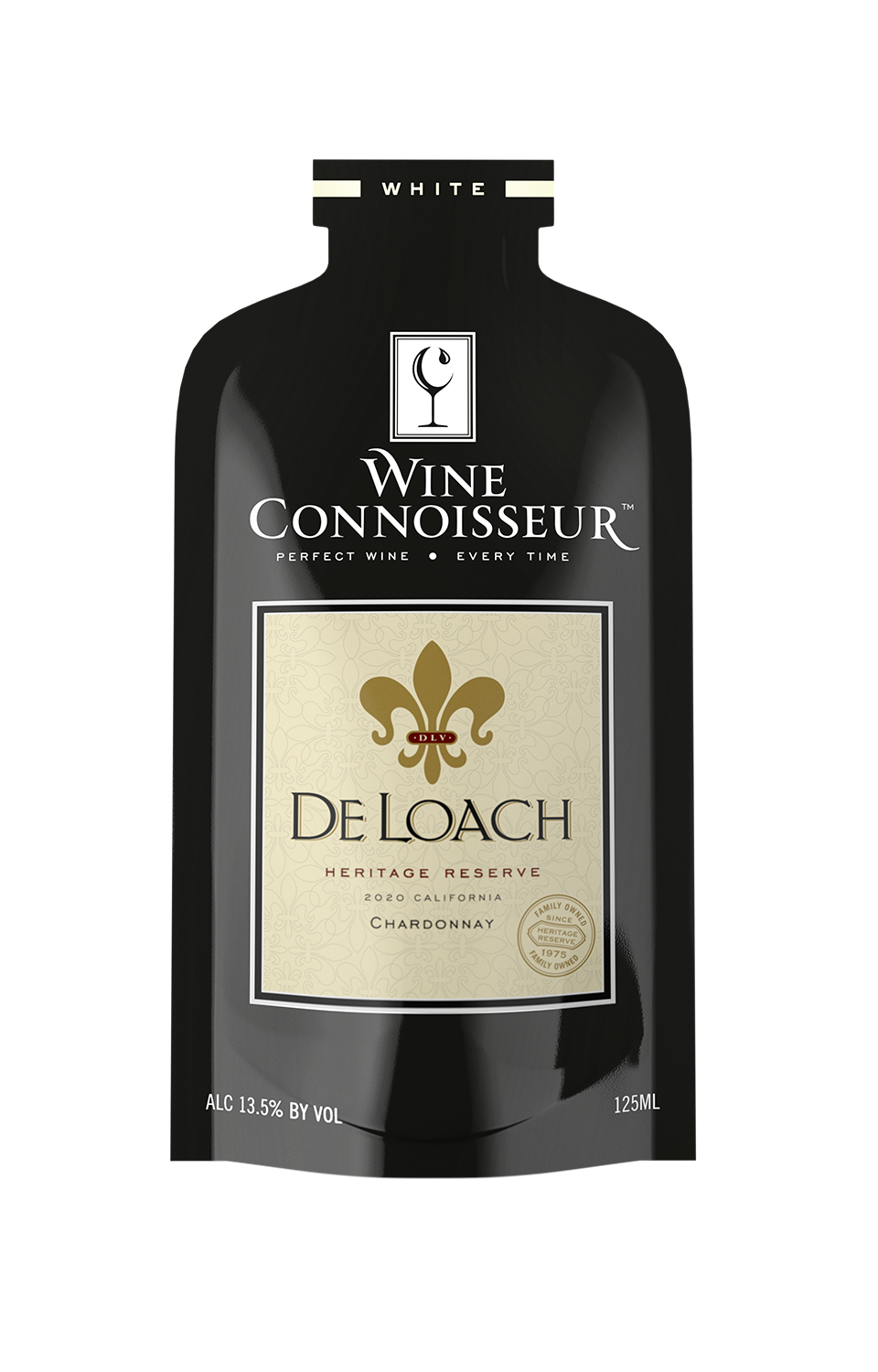 Carneros Highway Chardonnay
Carneros Highway
The portion of Highway 12 that traverses the Carneros Growing Region is referred to locally as Carneros Highway. Unique soils and climate make this a superb Chardonnay environment. Produced to capture the essence of Carneros. This Chardonnay enjoys an extensive winemaking effort starting with early harvesting to retain natural acidity throughout the process. Our "Nueva" evokes the style and character of modern Chardonnay wines.
flavor notes
Oak and vanilla overtones, achieved with barrel aging sur lees and malolactic fermentation, nicely complement the fruit in this rich, lush wine.
Pairings
Roasted Vegetables
Steamed Fish
Heritage Reserve Chardonnay
the vineyards & wine making
At DeLoach Vineyards we strive to produce distinctive wines that spotlight unique terroirs in a socially and environmentally responsible way, practicing sustainable viticulture and utilizing minimally intrusive winemaking techniques. The grapes were carefully chosen from warm, sunny vineyards and sustainably farmed from California.
flavor notes
This beautiful Chardonnay opens with floral aromas of orange blossom, Bartlett pear and notes of vanilla. Crisp flavors of green apple, nectarine and mango coat the palate with great minerality that is reminiscent of the finest California Chardonnays.
Pairings
Steamed Fish
Spring Vegetables